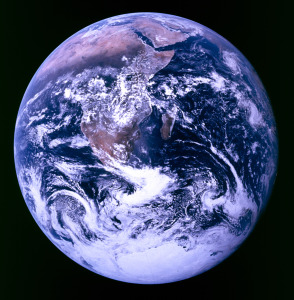 By: Thomas R. DeCesar*
* J.D. Candidate, May 2010, Wake Forest University School of Law.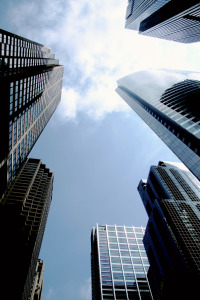 By: Thomas Joo*
* Professor, University of California, Davis, School of Law. I would like to thank my fellow symposium participants, Alan Palmiter, Wake Forest School of Law, and the Wake Forest Law Review for a fascinating and productive conference. I would also like to thank Holly Doremus for her invaluable suggestions and the UC Davis School of Law and Dean Kevin Johnson for support of this project.